Included

Itinerary

Location
What's included
Price includes
Medical insurance and emergency insurance

Scorted Tours
Price does not include
Personal expenses

Tips to guide and driver

Visa arrangements
Complementaries
Asistencia 24/7: ¡Nos ocupamos de usted con nuestra asistencia 24/7 durante su viaje!
Additional Prices
Superior:
                                  Discover Argentina
Discover what Argentina has to offer and enjoy the wonderful destinations of each destination. Infinity of climates and landscapes, the Pampean plains, mountain ranges, the aridity and heat of the north, the mountainous landscape of the south with the longest mountain range in the world, and to the west the Aconcagua, the highest mountain in America, incredible beaches, extraordinary waterfalls, vibrant cities, glaciers, forests and spectacular jungles and much more to entertain.
Diversity of cultures, the mixture between the autochthonous and the international, that make Argentina a unique combination. Typical dishes of gastronomy that you cannot stop trying and that will make you want to come back.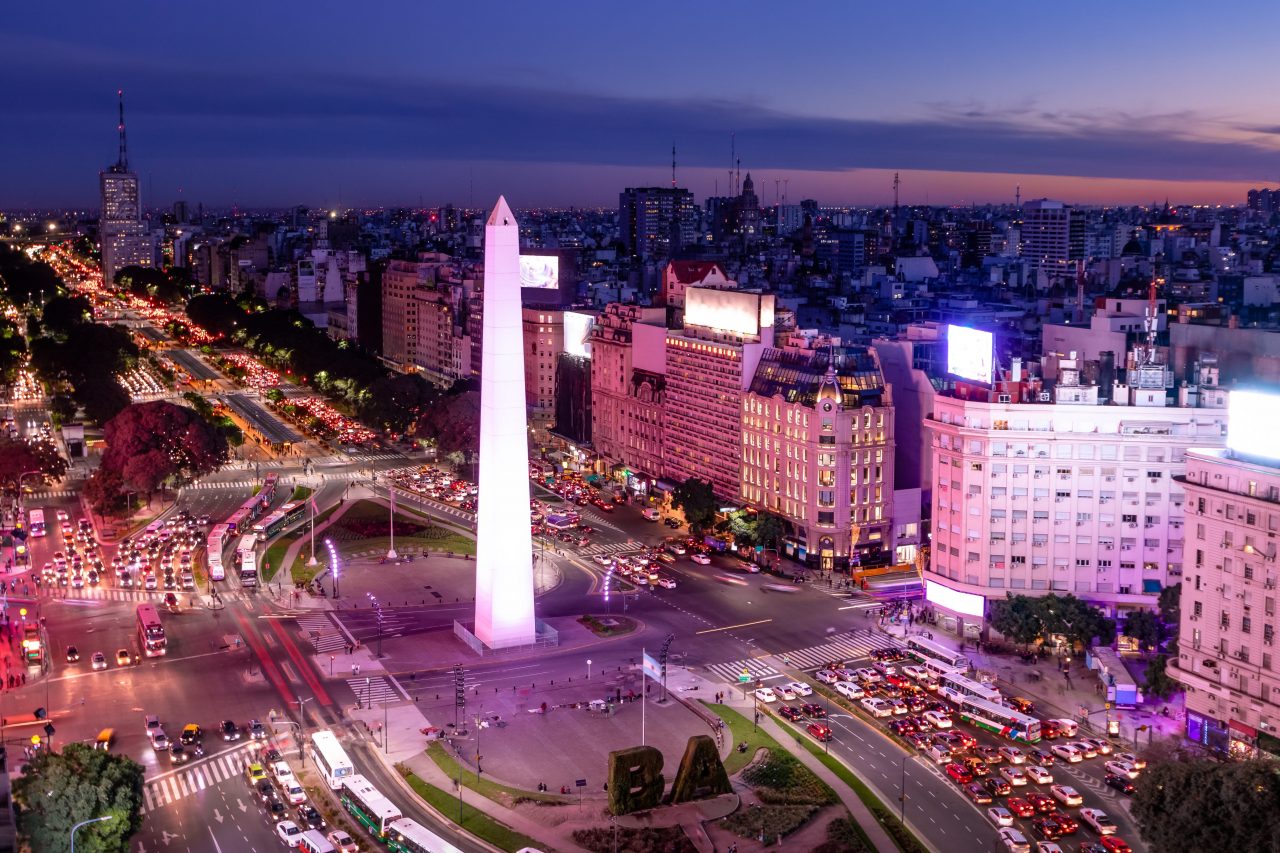 A series of infinite possibilities
With eight major tourist destinations and many more in development, five very different geographic regions, twelve UNESCO World Heritage Sites, and one of the Seven Natural Wonders of the World, Argentina presents an endless source of opportunities to fall in love with its landscapes, its culture and its people.
Nature and biodiversity
Due to its large size and considerable variation in altitude, Argentina has a wide range of climates as well as landscapes. From sub-tropical in the northeast, if you can find the Iguazu Falls, to the semi-arid climate in the northwest of the country, or the temperate climate in some areas of Patagonia, where you can visit the ice field and walk on the glaciers to the Tundra climate in the extreme south of the country, all within a flight time of less than 5 hours.
This climatic range allows you to enjoy a variety of wildlife. Exploring the different corners of Argentina, you will find large cats such as jaguars and pumas, three species of American camelids: llama, alpaca and vicuña, spectacled bear (or Andean bear), capybaras, anteaters, areas, tapirs and alligators.
Bird watchers can discover more than 900 different species of birds. The coasts and seas of the country are home to the Emperor, the King and the Magellanic Penguins. On the Valdez Peninsula you can sail with southern right whales and dolphins, or go snorkeling surrounded by sea lions.
Gastronomy and Wines
Argentina is a country with flavors that speak a lot about the natural and cultural diversity of its people. This is a place where the best wines in the world are made. Varied, colorful, irresistible and with a deep-rooted identity, these are the flavors of Argentina.
Enriching experiences
You will have the chance to visit rural or urban communities, to become a part -if only for a while- of projects that aim to help communities in need, as well spend some time with local people. You will learn their techniques and customs -which some maintain since pre-Columbian times- and get to know their culture very up-close.