Why Brazil?
Brazil is a captivating country. It is the largest Latin American country and the second largest tourist destination.
It boasts fantastic natural attractions, beaches, adventure, history, and plenty of tradition,It is multi-ethnic and heir of native, African, and Portuguese roots, a nation that never tires of dancing in its world famous Carnival in February or of partying with its cachasa and caipiriña.
Brazil is an endless list of attractions.
It is Sao Paulo, Rio de Janeiro, Bahia: coast, jungle, plains, and cities.
But, it is mainly joy, soccer, and people who are extremely warm and receptive to visitors like few countries in the world are.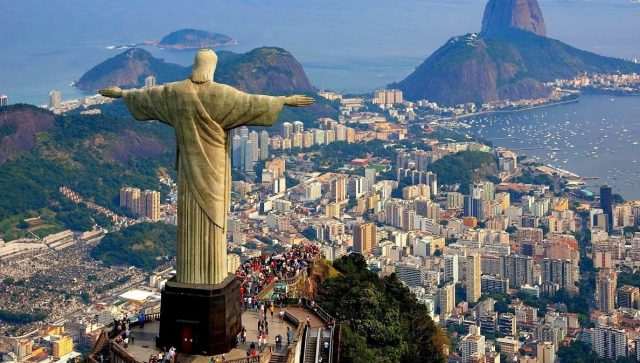 Nobody feels like a foreigner here since each Brazilian carries a little bit of the world in his blood.
Living culture
All year-round destination Land of music and house of Bossa Nova Top destinations for sports of al kinds Wonderful warm people-direct Daily Flights from all over the world Great weather Exotic and multicultural Excellent infrastructure First Class customer service One VISIT IS NOT ENOUGH!!
Check out these
Awesome Tours