Why Mexico?
Being the third country with the most inhabitants on the continent (120 million), Mexico is the largest Spanish-speaking nation in the world.
Mexico has an amazing history, discovering its mysterious Mayan ruins, Chichén Itzá, Tulum and Palenque.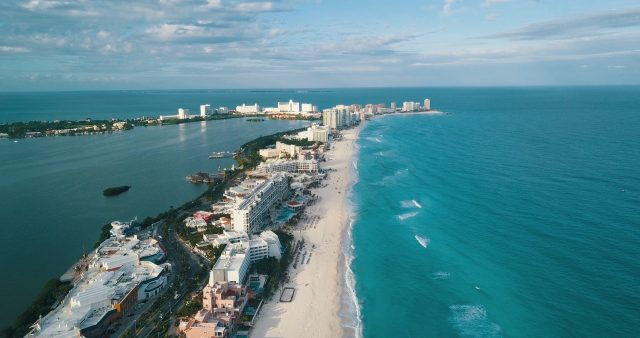 Mexico, its splendid spas stand out. An amazing country where you will find history, gastronomy, culture, paradisiacal beaches and much more to discover.
Millennial history & Living culture
Going through Lima, Nazca or Cusco, you will find vestiges of ancient civilizations that will give you a glimpse at how life in ancient Peru was like. Archeological sites, recovered art pieces and every day utensils will show you how Peruvians were organized, how they worshiped their gods and how they made the most of the land they lived in.
Nature & Biodiversity
Peru has a varied flora and fauna all along its territory; aside from finding the most well-known species of the country around the Andes, the Amazonian region will surprise you with vivid colors, never before heard sounds and incalculable species of plants and animals. If you love nature, this is one adventure you will surely enjoy.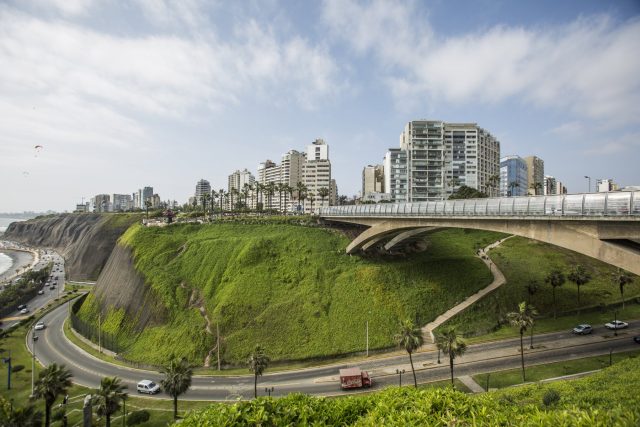 Exquisite Gastronomy
Peruvian cuisine is as contrasting as the cultures that, along many years, have fused to create it. In every bite, you will experience flavors that you won't be able to experience anywhere else in the world; you will discover new textures, intriguing aromas and many delicious reasons to come back to Peru.
Check out these
Awesome Tours
Sorry! There are no tours matching your search.
Try changing your search filters.